About the project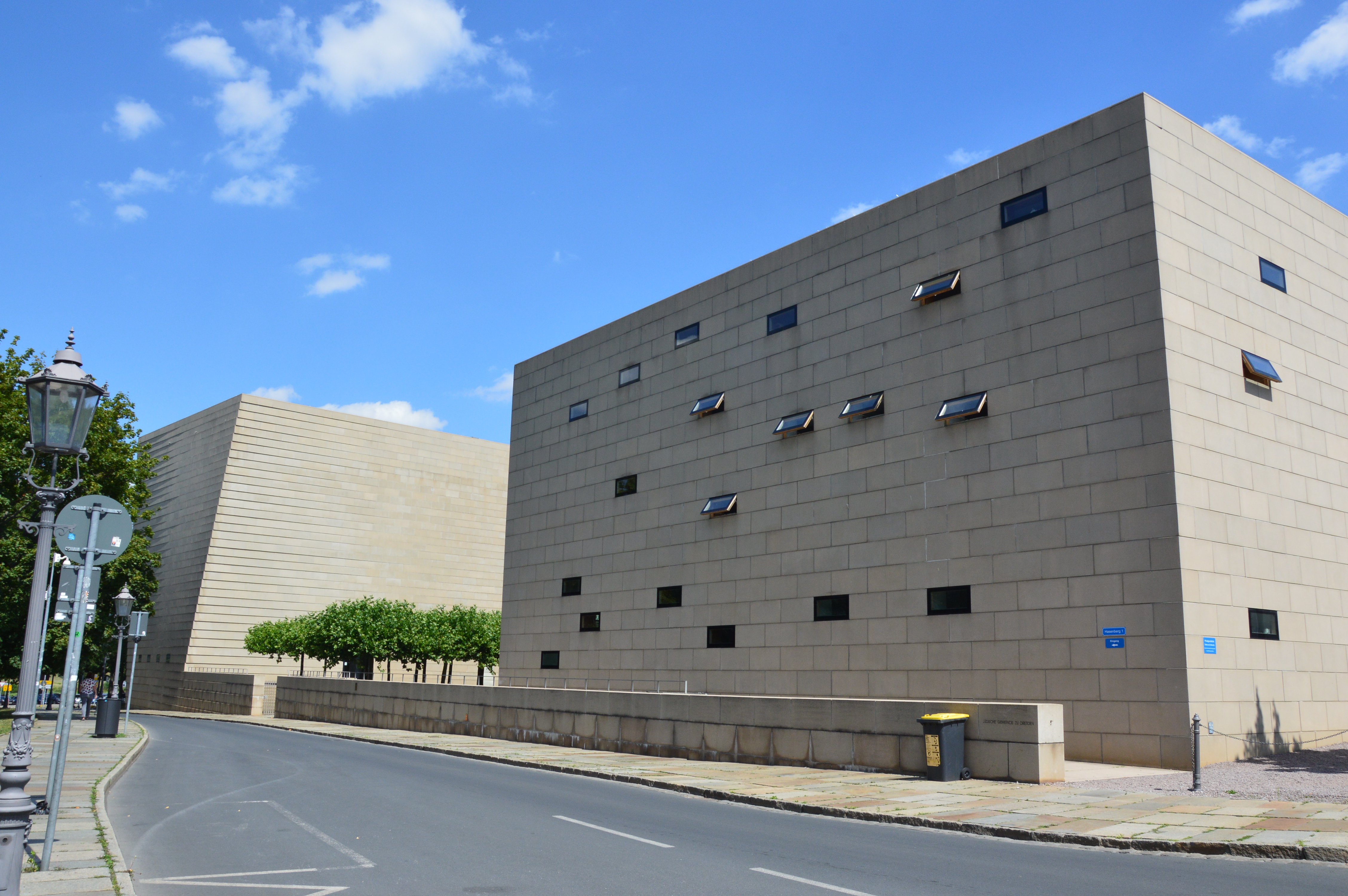 The project is a collaboration between CERES and the Chair for the History and Theory of Architecture at the Technical University of Dortmund. The researchers document, analyze, and interpret the transformations of architectural design and position in urban space of contemporary religious architecture in Germany since 1990.
It is an interdisciplinary project, connecting the study of religions and the history and theory of architecture. Its overarching goal is to understand how, given the increase of religious and cultural diversity, Christian, Jewish, and Islamic architecture is situated in urban space, how its form conveys meaning, and how these aspects influence social interaction.
Religious transformations in the wake of migration and pluralization influence the role of sacred architecture in urban space. Many churches, for instance, are in the process of re-use, closure, or even demolition. At the same time, there has been an increase of newly built mosques and a re-orientation in the architecture of synagogues in the last twenty years in Germany.
The three mentioned religious traditions undergo transitions with regard to the design and style of their places of worship. Often, these new designs are not easily understandable to visitors and believers alike. In addition, the role of contemporary sacred architecture in its relation to urban space is changing: Which meanings do sacred buildings convey, how do they position themselves in urban space, and how do they structure it and provide orientation?
In a cooperation of the study of religions and the history of architecture, we seek to study the transformations of both material and symbolic design of contemporary sacred architecture in Germany in a comparative manner. We will survey Christian, Islamic, and Jewish sacred buildings, i.e. new constructions, re-used and demolished buildings since 1990 in Germany. Selected buildings will be studied in detail regarding their meaning and position in urban space.
Duration
09-2018 - 08-2021